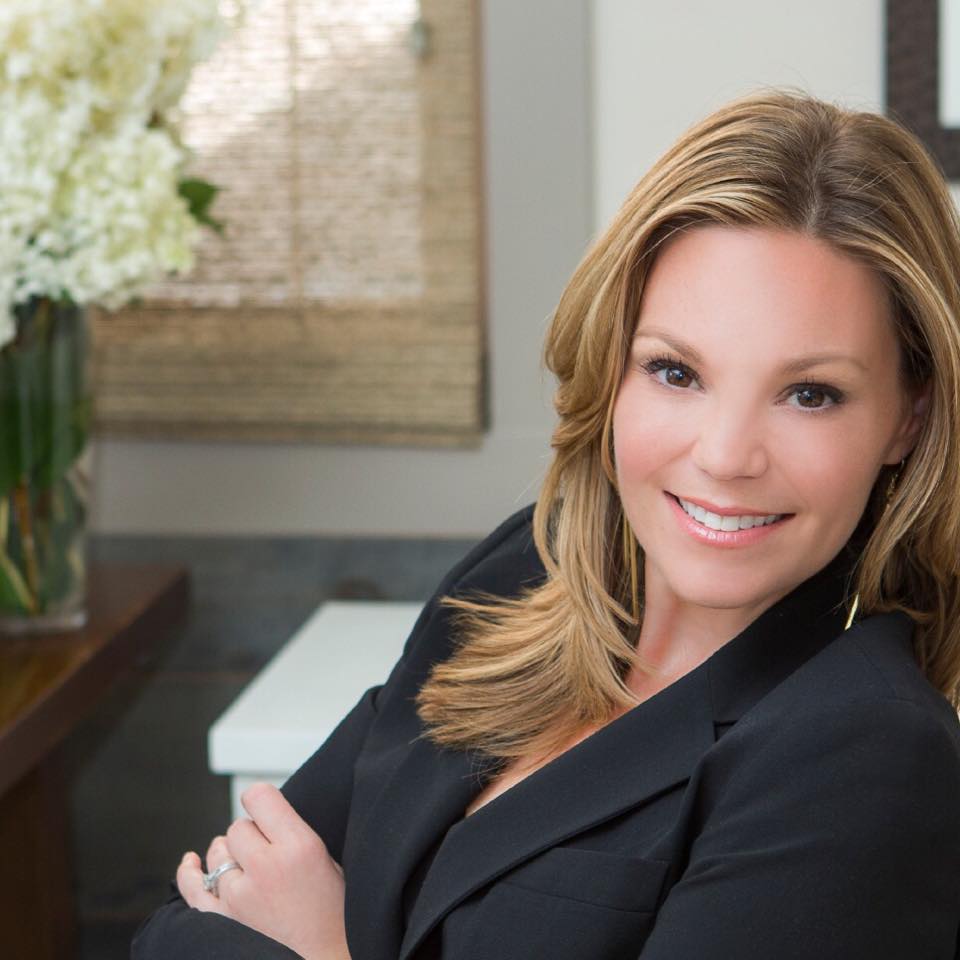 Interior design—for how you want to live.
You want, deserve and have worked hard to afford an amazing home. You just don't have the time to do it yourself.
You can have it all. You just can't do it all. Having it all means a home that truly works for you. Time is your most valuable asset—so outsource. You do what you do best. Let us do what we do best.
Whether you know what you want, or don't know where to begin, we'll team with you to explore your natural style and execute a fully functional design that will enhance every day.


Click Here to Learn More
Photo by Laura Desantis Olsson